Author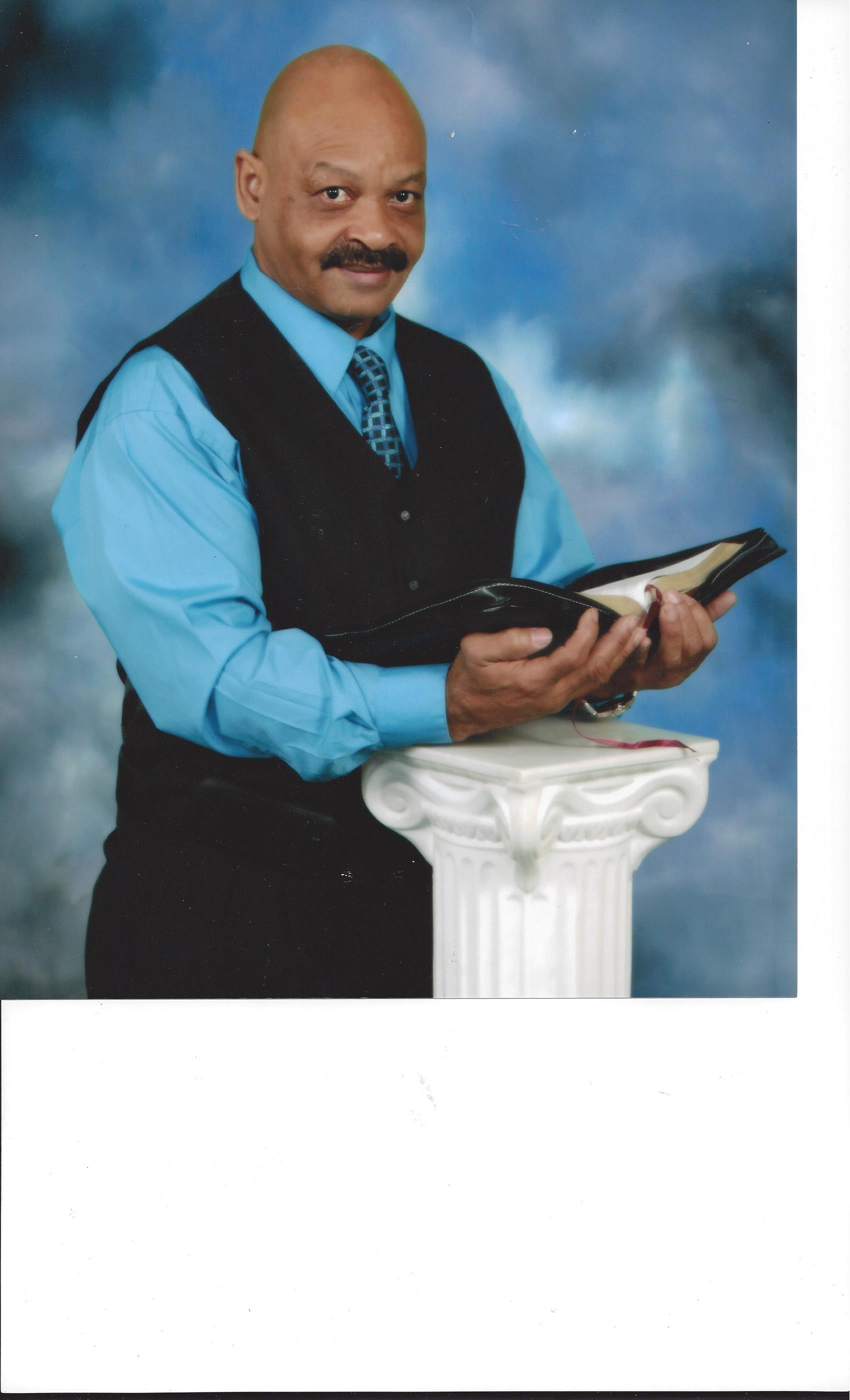 Hello and welcome to my website
I'm Terry "Teddy" Webb, author of:


Poetry to God Volume 1: Lord Please Hear The Cry 
Poetry to God Volume 2: No Fault Found
Poetry to God Volume 3: Into Thine Hands
Poetry to God Volume 4: Prison Praise Cry's From Behind The Wall
Click link to view my video  
Terry Webb was born in Birmingham, Alabama on January 12, 1958 to Perry and Cora Mae Webb. In 1976 Terry graduated from High School then enlisted in the army to continue his education. Later he was Honorably Medically Discharged early from the Military due to a service related incident. Life was not the same for Terry after that. Although he found employment, it didn't pay him enough to support his family, so Terry sold drugs on the side to supplement his income. The money was good for awhile until one day Terry was arrested and sent to Prison. He lost everything, including his wife and son. Once he was paroled, Terry tried desperately to put his life back together, but things for him was never the same. The streets of "Watts" Los Angeles became his hustle grounds and also his death trap because the drugs that he sold, he eventually became addicted to them himself. While in his addiction, Terry participated in a program called "Project Build" sponsored by MAXINE WATERS in the Imperial Courts Projects . Terry completed the program and enrolled in South West College but failed due to his drug addiction.  After 15 years of struggling in his addiction, going back and forth to Prison, sleeping in vacant houses, abandoned cars and on the side of freeways, digging out of trash cans for scraps, at his lowest point in life, Terry turned his life over to the care of God and asked the Lord Jesus into his heart. God has been in the midst of his deepest struggles and in years time, has now restored everything in Terry's life that was lost in his addiction including his beloved family. This series of events was the birth of Poetry to God, And the inspiration came from God! While serving prison time in several California State  Prison's,  The experiance was life changing and has made him a better person and ultimately, he hopes, a better father, husband, man of God and artist. While Terry was imprisoned, he has written more than 1,000  poems and songs.  God then directed Terry's path through Victory Outreach Ministries, Drug Court, The Royal Palms and Shields For Families to get his life back on track, Terry then became an active member of the "CITY OF REFUGE" and "New Mt CALVARY BAPTIST CHURCH." Now Terry doesn't do anything against the law but works with the law as a Loss Prevention Security Officer. Terry is also a Licensed Ordained Minister and has a Degree in Psychology and Chemical Dependency Counseling. Terry has become a professional helper and demonstrates his impulse to care by going over and beyond the expectations of his role helping others. By the grace of God, his inspirational poems are to help others who are lost so that they may be found in Christ. Terry believes that "POETRY TO GOD" will change the lives of everyone who reads it, one person at a time, and will make the world a better place for everyone to live, one day at a time...